Our Story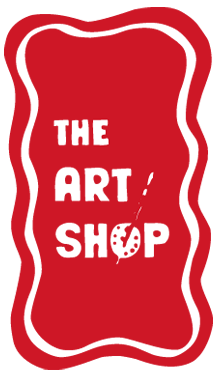 In 1970 after leaving his home in Minnesota for the warmth of South Florida, Bruce Webber wandered into the cluttered little store and noticed the stack of boxes blocking the front door, "Looks like you could use some help" he said. Originally begun in 1956 as Jennings Art Shop, Dick and Lucy Purnell purchased the business in 1960 and changed the name simply to The Art Shop. At that time the business operated out of one small storefront in part of its present location. Bruce started his apprenticeship the next day and a few years later purchased the business from the Purnells. Whereas the Purnells sold strictly picture framing, art supplies, and a few prints, Bruce wanted to expand his business into a true fine art gallery. Thus was the beginning of the Bruce Webber Gallery. In 1989 Bruce met Maryanne whose own gallery, on an adjacent street, specialized in handmade American Crafts by artists from around the USA. They married later that year and decided to combine their businesses. Today, they continue to work together to attract a variety of customers, new and old, to their unique custom framing studio and innovative fine art gallery.
Bruce and Maryanne Webber are very active in the community and supportive of the Palm Beach County cultural and arts community and the Lake Worth LULA Arts District and serve as the organizers of the Lake Worth Street Painting Festival, the largest festival of its kind in the world, which they helped found over twenty years ago.
They also worked to establish the guidelines and assisted in authoring the current City of Lake Worth ordinance to allow for public outdoor wall murals on commercial property within the city. Many large scale murals now dot Lake Worth buildings because of their continued efforts to push for an active art district in the city.